Website Maintenance
Brand Identity could be synonymous with a moon that gets its light and shine by the Maintenance Solar giant!
Website maintenance is an important realization for all business developers who aim for consistent and viable growth over a long period.
We have diverse and dynamic expertise on the table that aims to bring you a suitable package of maintenance services to keep your website secure and boosted. We don't shy away from challenges and thus are at your service to attend to the most daring issues.
Our support base helps to keep your website polished and free from breakdowns, all that could be a potential downhill for businesses.
We are available round the clock to attend to any service requirements and tender the best solutions for an effective and lasting website. Depending on your needs, we cater our services on a weekly/monthly, or quarterly basis.
We offer specific and holistic services with a solid and dynamic team comprising web designers, web developers, performance analysts, and design leads.
We understand the different requirements of brands. Thus we offer specialized packages to companies of all sizes, both big and small-scale!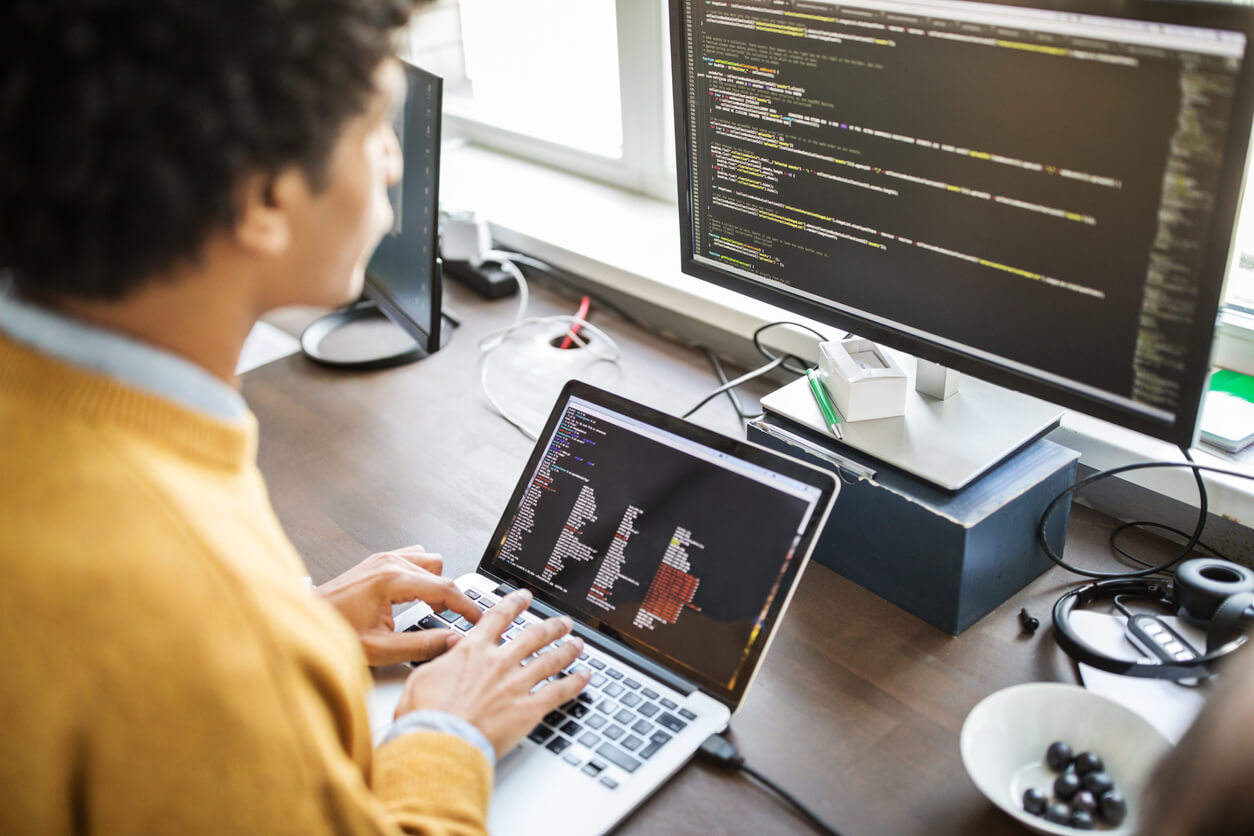 What We Offer
Our servicing package comprises a dynamic set of tools like Speed Optimization, Security Upgradation, Annual & Quarterly CMS updating, Regular Backing up, Addition/Deletion of content, Uploading new content, Google Analytics & Recaptcha Integration Automated Weekly Backups, Plugin Updates, Bug Removal, Interface Design tools, Troubleshoot, Clear Spam comment and junk files and much more!
Were you hoping for more? Well, we would not disappoint you!
We do offer an array of additional services that could differ from client to client. These include adding new features and graphics to the website, new pages, changing the template and colors theme of the website.
Moreover, we also provide an easy operation framework that our clients can use and operate to maintain the website at their convenience.
The most crucial tool in maintaining a robustly functioning website is knitting a tight security fabric to prevent cybersecurity risks. We constantly revise the security structure in adherence to the guidelines and ensure a sound protection system.
With periodic revising and up-gradation with fresh and engaging content, images, and interactive user tools, we aim to furnish a new and high-performing website.
The most important thing is that we don't merely treat this as a service that needs to be rendered but understand your budgets. Therefore, our pricing accords the correct value to the services we offer.
We believe in a collaborative and transparent rapport. We never back out during crisis times and accept and undo mistakes committed during the process. We aim for a quick turnaround and deploy a dedicated and competent team on the front line!
"The team at Infinity Web Solutions is fabulous. They helped us unlock our potential online and offline. We have experienced year on year growth due to their progressive approach."